OUR GOAL
It all started with only one person
In 1976, Gurnam Bajwa began his career in window cleaning. His brother-in-law offered him a job and he took it, happy for the opportunity. Gurnam grew to have an appreciation for the art of window cleaning and to enjoy his interactions with customers. His enjoyment of the job grew in tandem with the advancement of his skills. Twenty-four years later, the happy, determined and friendly Gurnam had learned all he could; so, he launched his own business.
Gurnam loves his business but one day he'll hand over the reins to son, Amar, who currently works for his Dad. The window washing desire is clearly genetically coded into the Bajwa family. They just love it.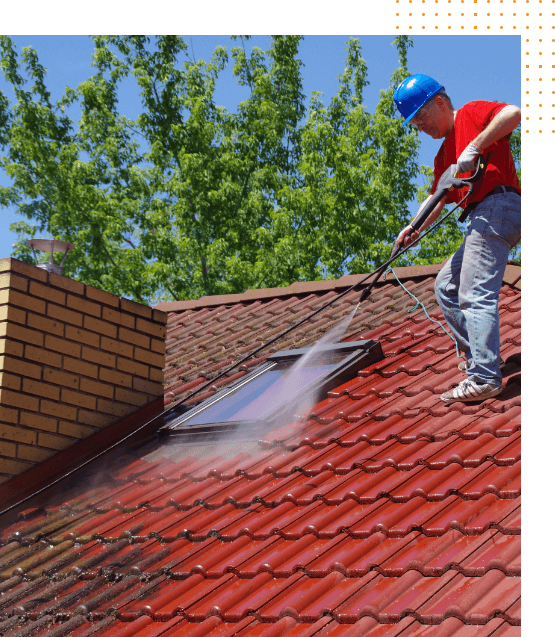 FOUNDER'S MESSAGE
"As people are getting busy in their work life, it is so difficult for them to manage time for cleaning their spaces by own. So here we understand people's problems and help them with cleanings."
Gurnam Bajwa
Founder, Doug's Window Washing
Our Aim
Whether home or office, Doug's Window Cleaning aims to bring you the highest level of comfort and safety and extend the window's life by deep cleaning. We remove dust which can create health hazards and enhance the appearance of your home.
Company Vision
We aim to promote healthy and environment-friendly spaces by giving you the best cleaning service. Our deep-cleaning services have allowed us to put precious smiles on thousands of faces!
The Procedure
Our procedure includes utilizing the latest technology tools and equipment for the cleaning process. We use the most eco-friendly cleaning sprays and apply them to all the windows and glasses. The same is followed by in-depth squeegeeing of all the glasses.
OUR MEMBERS
Discover Our Members
We're dependable and a team of hard-working people. We have a qualified, professional and polite staff who are extremely motivated individuals. The level of experience varies among them, from three to twenty-five years.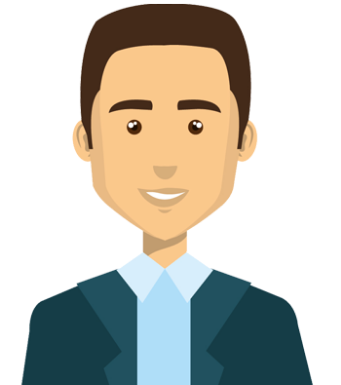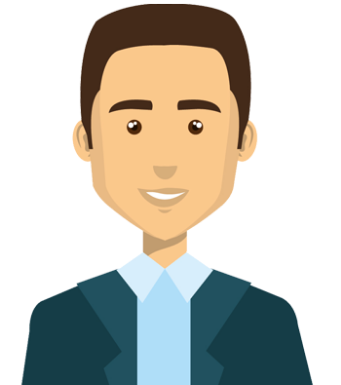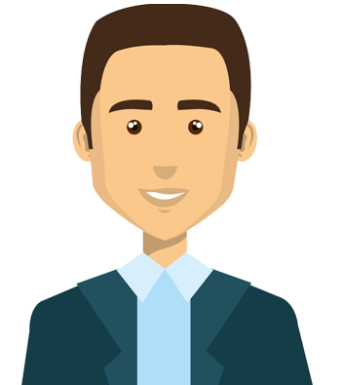 Expert Team
Our team has over 40 years of experience in window cleaning.
100% Satisfaction
Our results and customer testimonials tell you our success story.
Eco-Friendly
Going green is our motto, and we only use environmentally friendly cleaning solutions.
Competitive Prices
Our prices are incredibly competitive, and our services are incredibly satisfying.
TESTIMONIAL
What Does a Happy Client Say?
Doug's Window Washing is willing to travel twenty-five to thirty miles outside the city of Victoria, BC but we do the majority of our work in the city. However, arrangements can be made. Call us; we might be able to help.
The window cleaners are easy to deal with and are knowledgable and friendly.

Marc Wright
Doug's Window Washing did the gutter and window cleaning of my house. As window cleaners they really satisfied me with their work.

Ryan Marsh
Doug's Window Washing were very fine window cleaners very professional in all their work.

Maddy Samson
Fantastic job. My windows look awesome.They were extremely personable, very professional, helpful and friendly.Thank you Doug's Window Washing.

Nataili Gomes