ABOUT COMPANY
Most awarded cleaning company since 2000
If you're a resident of Victoria, BC you might have already heard the name Doug's Window Washing. We have a strong reputation in the community for excellence in both customer service and the job we do. We're incredibly proud that we've been able to build our business over the years, thanks to our loyal base of clients who keep on coming back because they know they can expect top-notch service every time.
HOW IT WORKS
Get amazing cleaning in 4 simple steps
Evaluating The Area
Every cure is found after diagnosis. The technician understands the requirement and finds an appropriate solution.
1
Prepping Equipment
Great cleaning requires arranging the best equipment, including Squeegee handles, channels, rubbers, extension poles, T-bars and sleeves, scrapers!
2
Time to Sparkle
Technicians clean with hand plus squeegee. They use single-use squeegee rubbers to give shining glasses!
3
SERVICES
Offering Best Cleaning Services
We offer a wide array of services to suit your needs. No job is too big or small for us. We will be able to accommodate your every need.
Expert Team
Our team has over 40 years of experience in window cleaning.
100% Satisfaction
Our results and customer testimonials tell you our success story.
Eco-Friendly
Going green is our motto, and we only use environmentally friendly cleaning solutions.
Competitive Prices
Our prices are incredibly competitive, and our services are incredibly satisfying.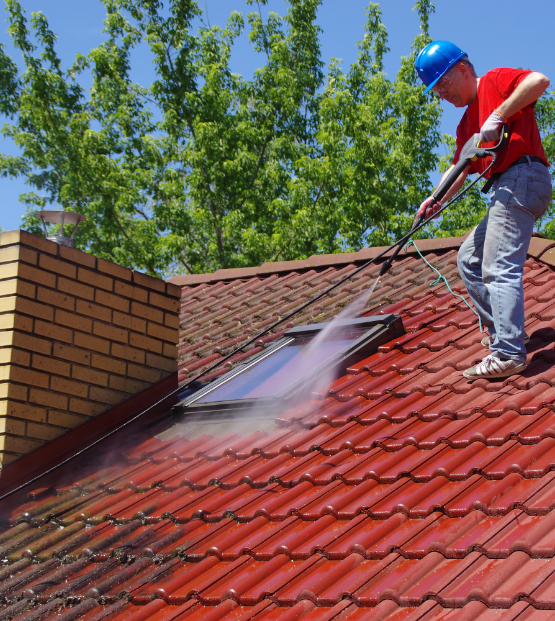 WHY CHOOSE US
We Offer Best Window Cleaning Services
Doug's Window Cleaning offers top-rated cleaning services. You can sit back, relax and sip your coffee while we provide you with the most stunning cleaning services.
Our customer-friendly professionals provide top-class hassle-free services and are available at just a call!
we are passionate about our job. The team utilizes the best equipment with the latest technology.
Our competitive prices and superb customer service will blow every ounce of dust and questions that you may have!
We have WorkSafeBC coverage
FINISHED PROJECTS
Recently Completed Project View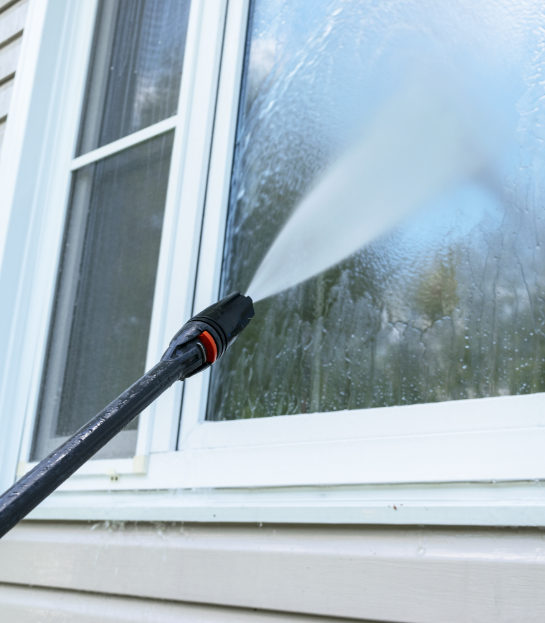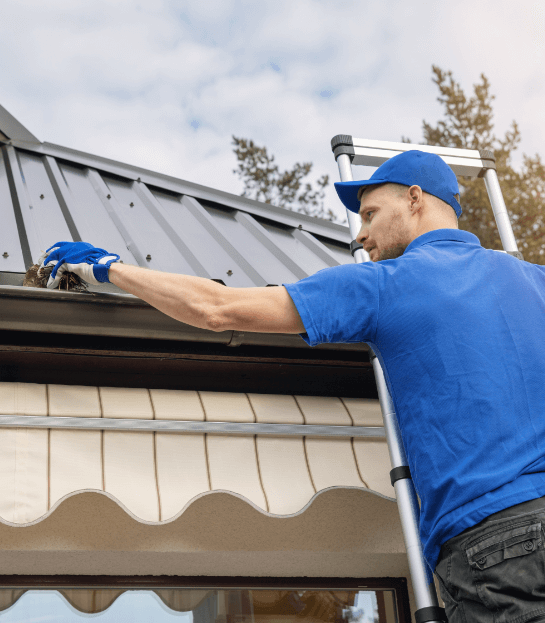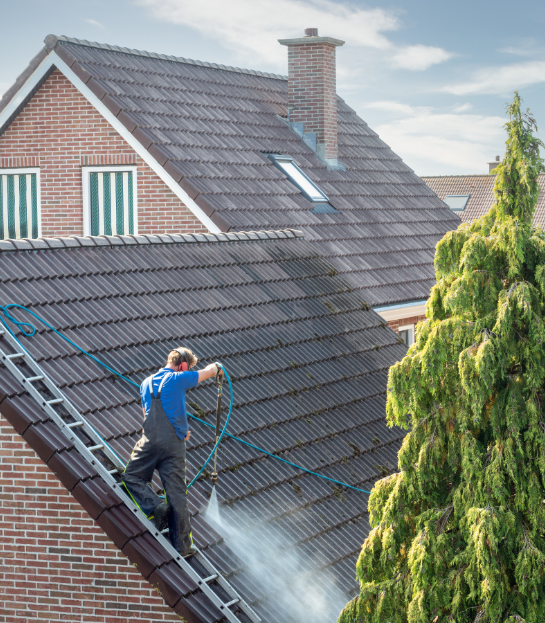 OUR MEMBERS
Discover Our Members
We're dependable and a team of hard-working people. We have a qualified, professional and polite staff who are extremely motivated individuals. The level of experience varies among them, from three to twenty-five years.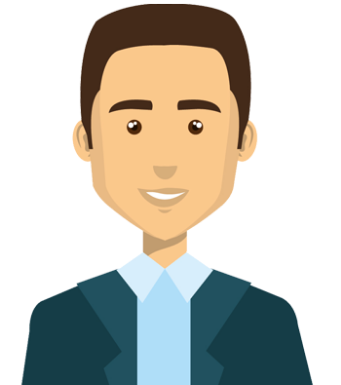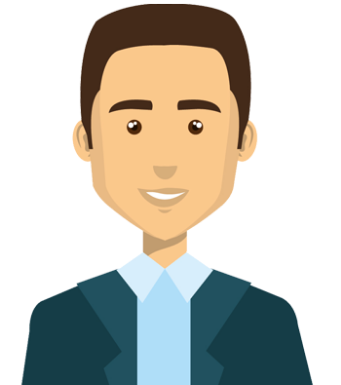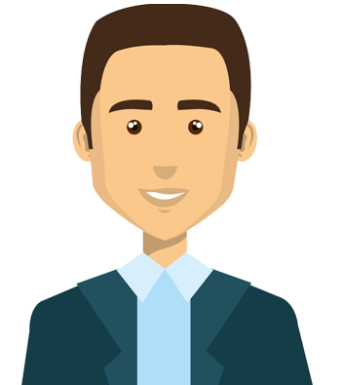 TESTIMONIAL
What Does a Happy Client Say?
Doug's Window Washing is willing to travel twenty-five to thirty miles outside the city of Victoria, BC but we do the majority of our work in the city. However, arrangements can be made. Call us; we might be able to help.
The window cleaners are easy to deal with and are knowledgable and friendly.

Marc Wright
Doug's Window Washing did the gutter and window cleaning of my house. As window cleaners they really satisfied me with their work.

Ryan Marsh
Doug's Window Washing were very fine window cleaners very professional in all their work.

Maddy Samson
Fantastic job. My windows look awesome.They were extremely personable, very professional, helpful and friendly.Thank you Doug's Window Washing.

Nataili Gomes